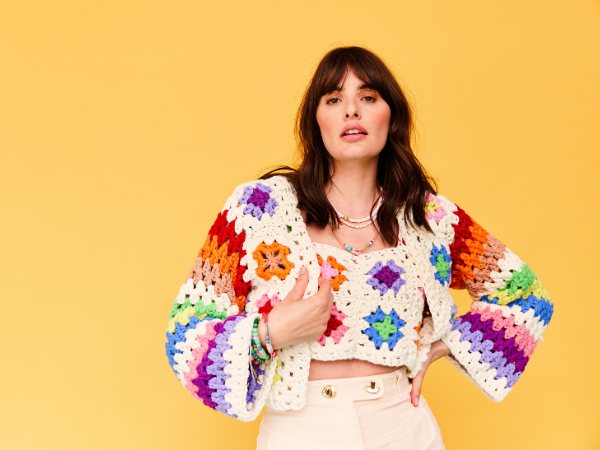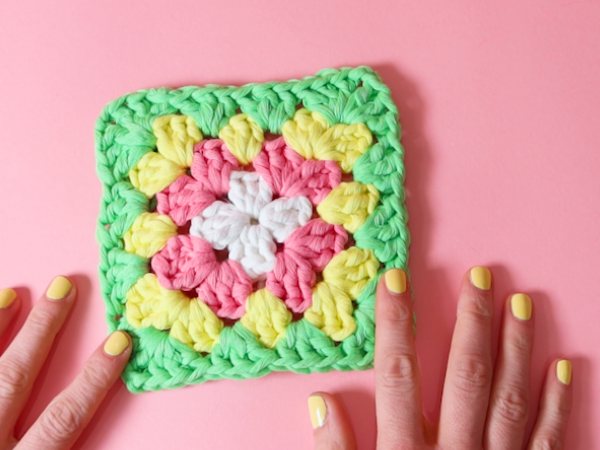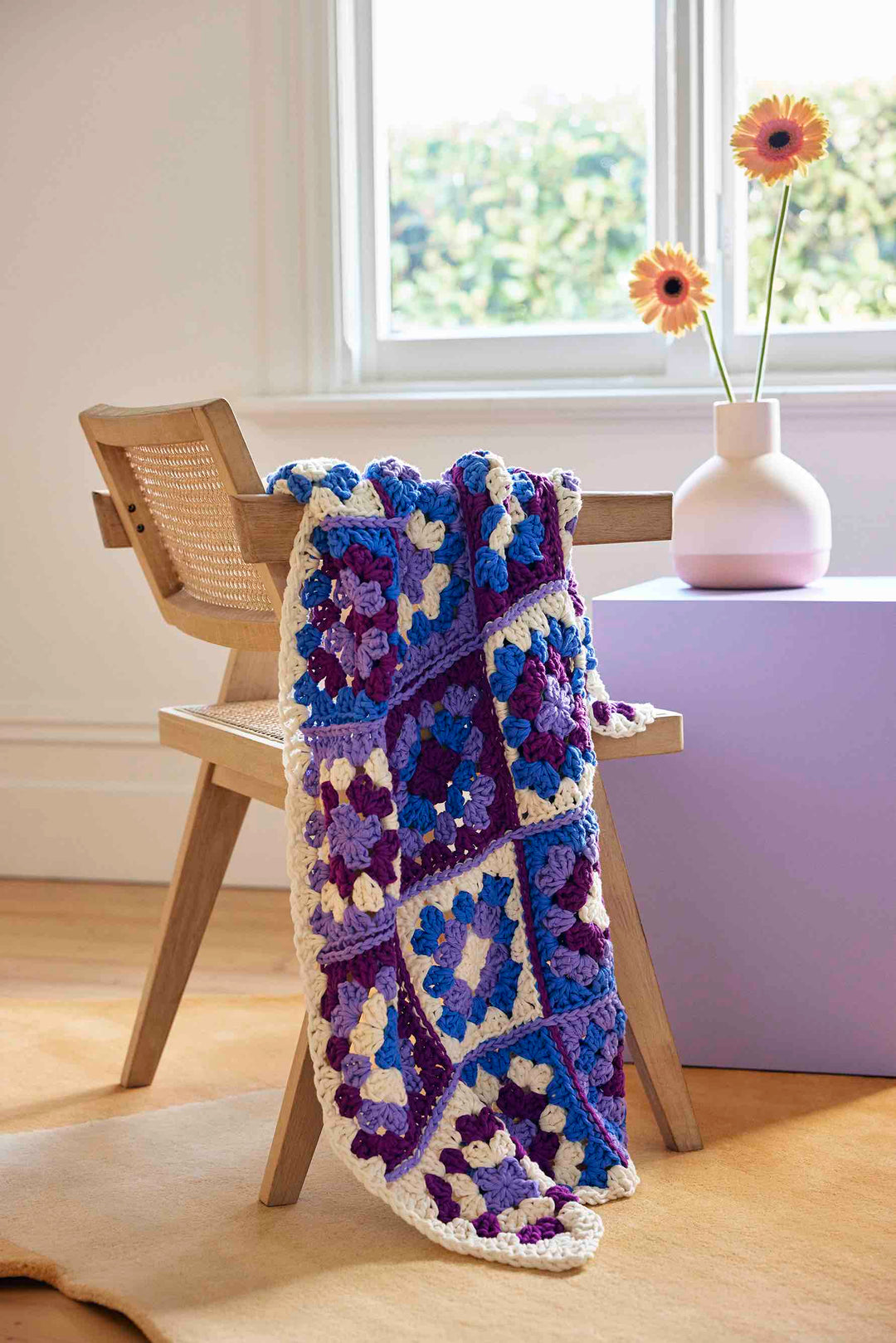 Sydney Granny Square Workshop
---
🧶 Sashay into the wonderful world of crochet with our Granny Square Workshop
Hosted by Cat & Morgan, in this 120 minute workshop you'll learn how to make the cottage-core, classic granny square. 
We'll admit it, we're kind of obsessed with granny squares. They're made by crocheting clusters of stitches together in rounds and they can be made in a rainbow of colours and patterns. In this class we'll teach you how to make a classic granny square in 4-colours. Once you've mastered the square, you can pop them together to make anything from bags to blankets, cushion covers to cardigans. 
This class is perfect for mid-level crocheters who are already proudly flaunting one or two fluffy crochet masterpieces. If you've never crocheted before, we recommend starting with our beginner crochet workshop. 
What's included?
Everyone receives a Granny Square Coaster Crochet Kit valued at $100. In the class you'll learn all the techniques you need to know to master this project. 

You'll get access to practice yarn in a rainbow of colours for beginners to cut their teeth on.

A $30 Cardigang Voucher which you can redeem on any knit or crochet kit in our range.
Location: The Nest Creative Space, Waterloo
---
Classes are designed for everyone of all ages
Learn the basics of knitting or crochet
Leave feeling inspired and energised