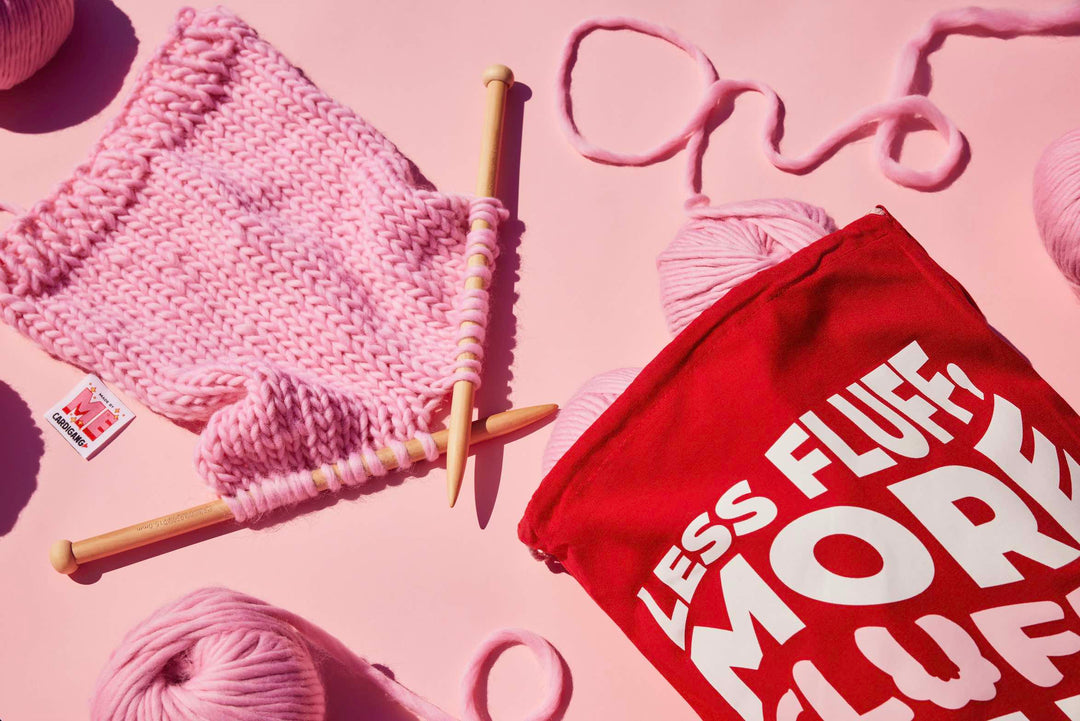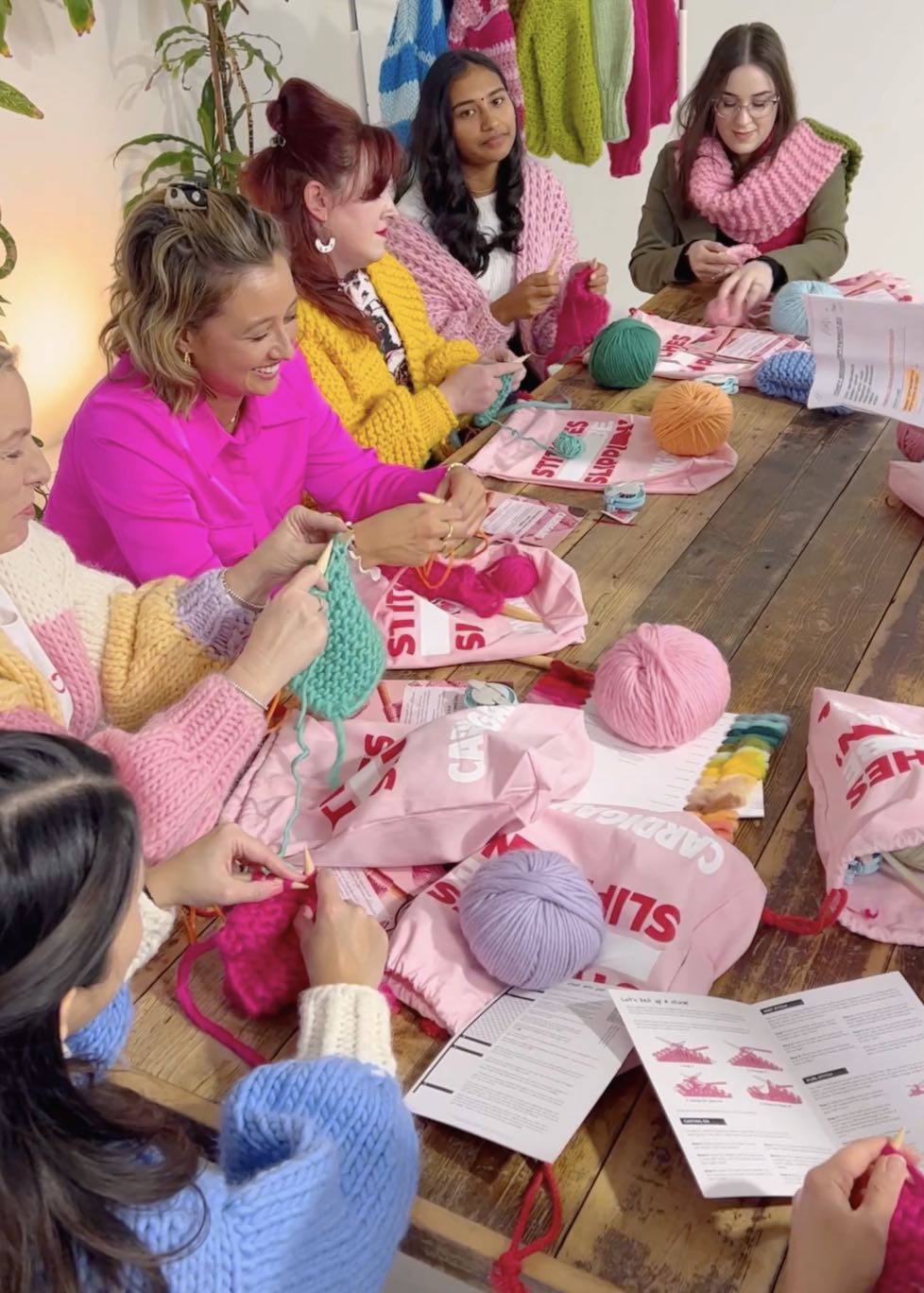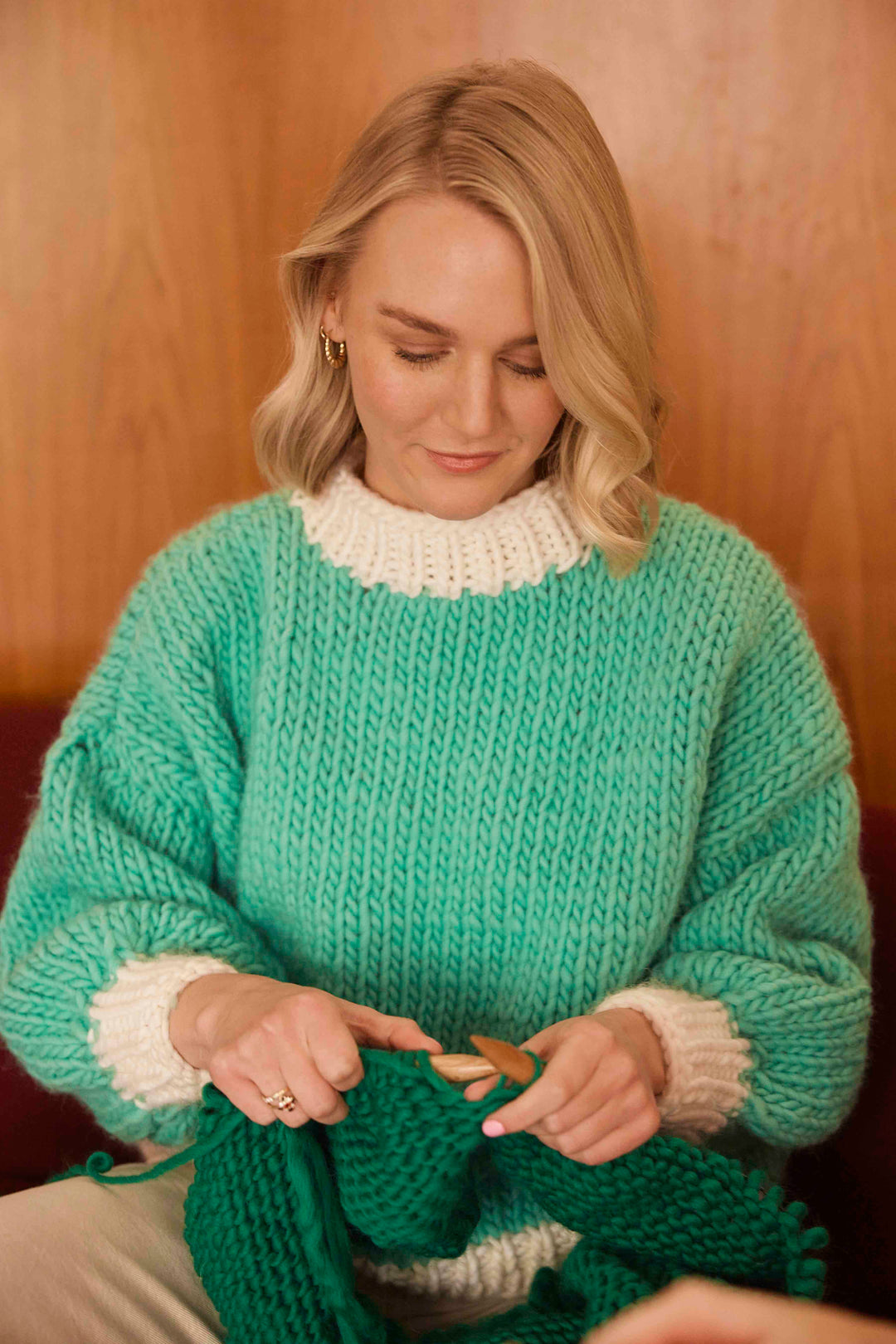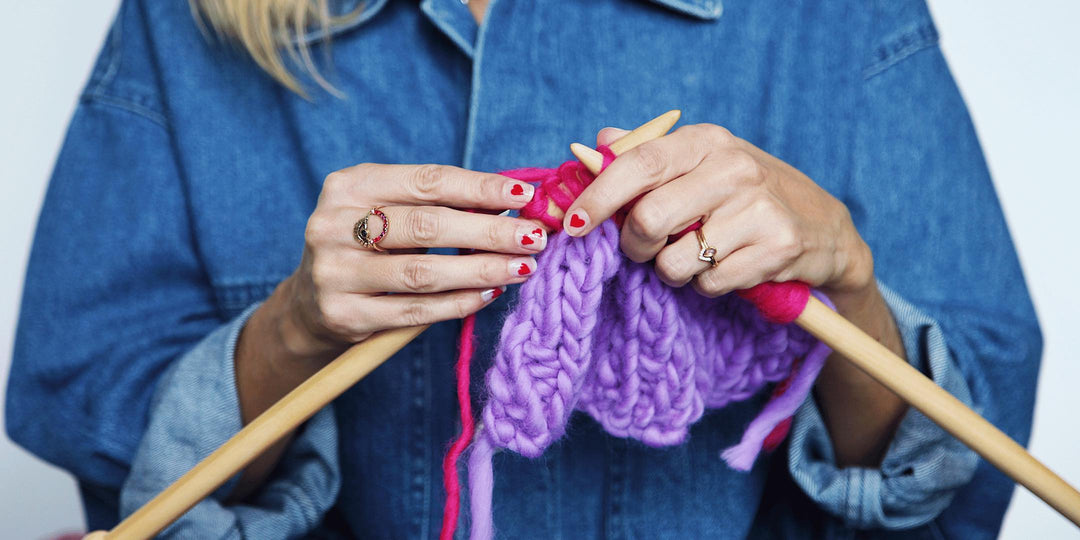 Sydney Knitting Workshops
---
🧶 Join us for a stitch and giggle at our Sydney knitting workshops.
Hosted by Cat & Morgan from Cardigang, in this 90-minute workshop you'll learn the basics of knitting, meet some new friends and have a yarn.
We'll teach you how to cast on, how to do a knit stitch, a purl stitch, and how to cast off. Everything you need to know to make a masterpiece!
These classes are perfect for beginners but open to all levels. Whether you want to learn the basics or you're already a knit-purl-pro wanting to meet some new knitting friends, this session will cater to everyone.
What's included?
Everyone receives a Beginner Coaster & Placement Knitting Kit valued at $70. In the class you'll learn all the techniques you need to know to master this project. Already working on something? Feel free to bring your WIP project too if you'd like!
You'll get access to practice yarn in a rainbow of colours for beginners to cut their teeth on.
A $30 Cardigang Voucher which you can redeem on any knit or crochet kit in our range.
Refreshments.
Location: The Nest Creative Space, Waterloo
---
Classes are designed for everyone of all ages
Learn the basics of knitting or crochet
Leave feeling inspired and energised