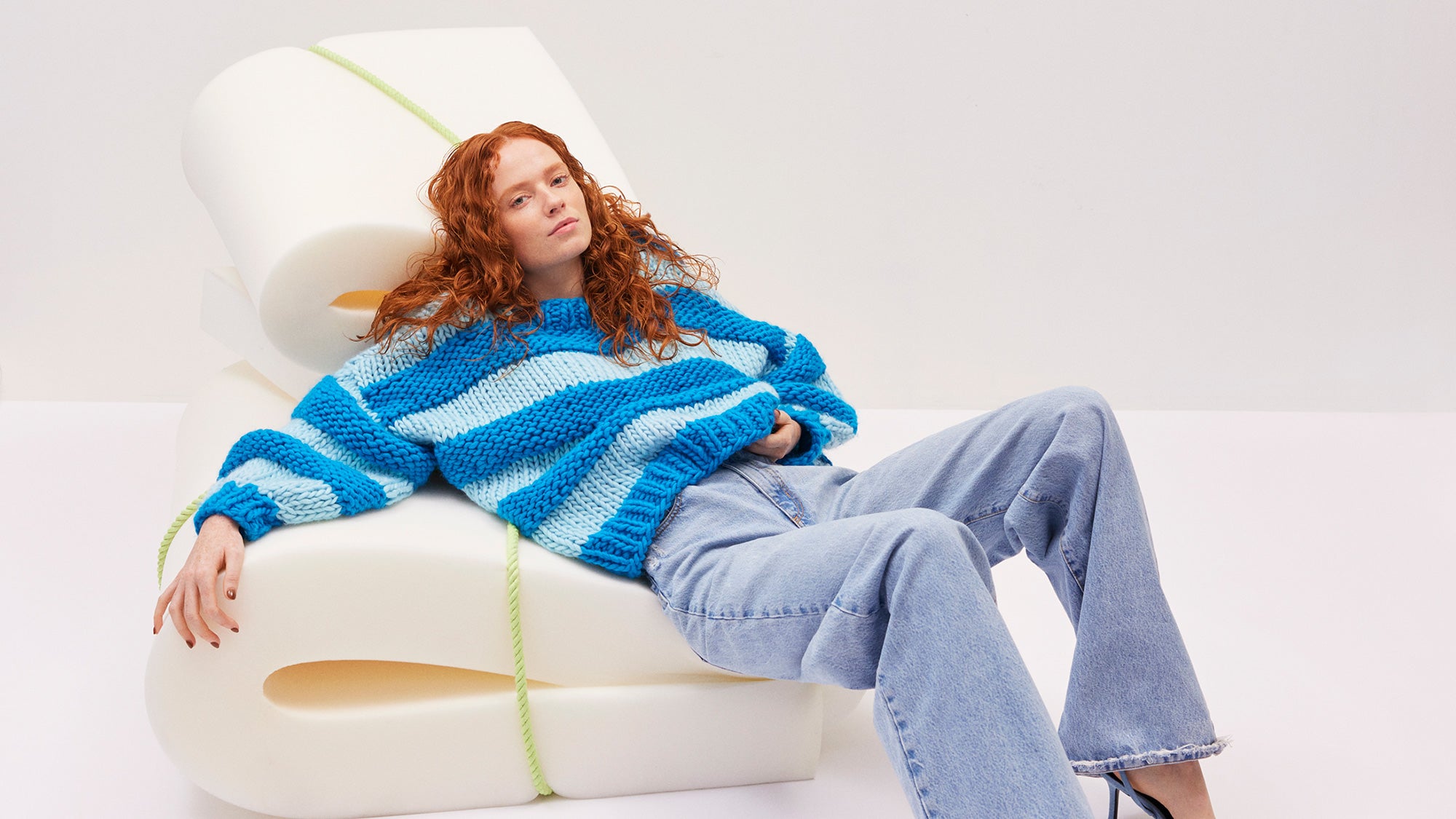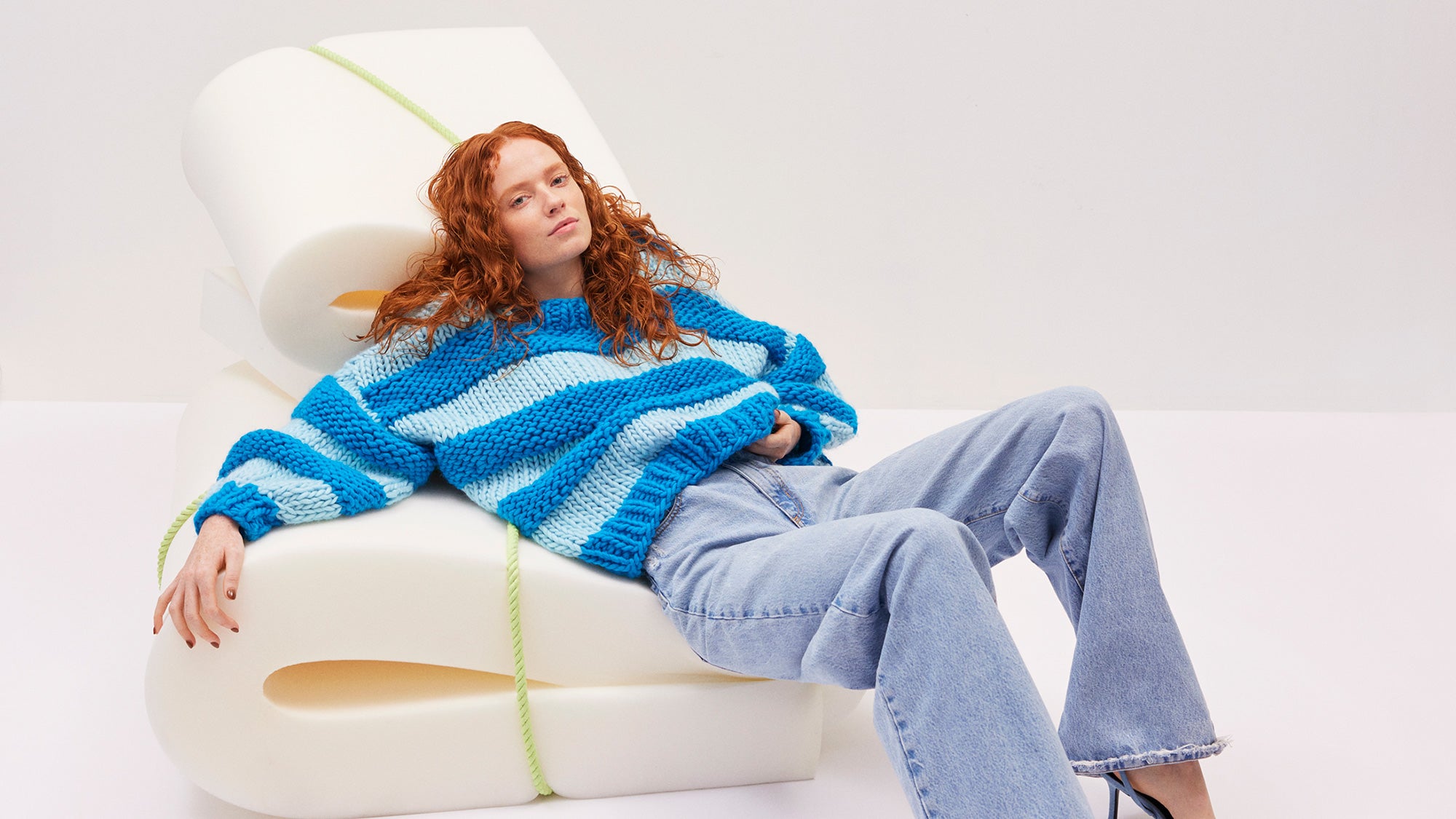 Brand Spankin' New Knitting & Crochet Kits
Get your stitch on with Cardigang's new knitting and crochet kits!
Our kits are packed with all the gear you need to make brag-worthy cardigans, beanies, scarves, and more.
Say goodbye to dull days and hello to creative bliss as you unleash your inner knitting or crochet queen.