WORKSHOPS
Learn how to Knit & Crochet
Knot your average workshop
Knitting and crochet skills, not required (but laughter is a must).

Knit, crochet and connect. Meet our warm and welcoming gang.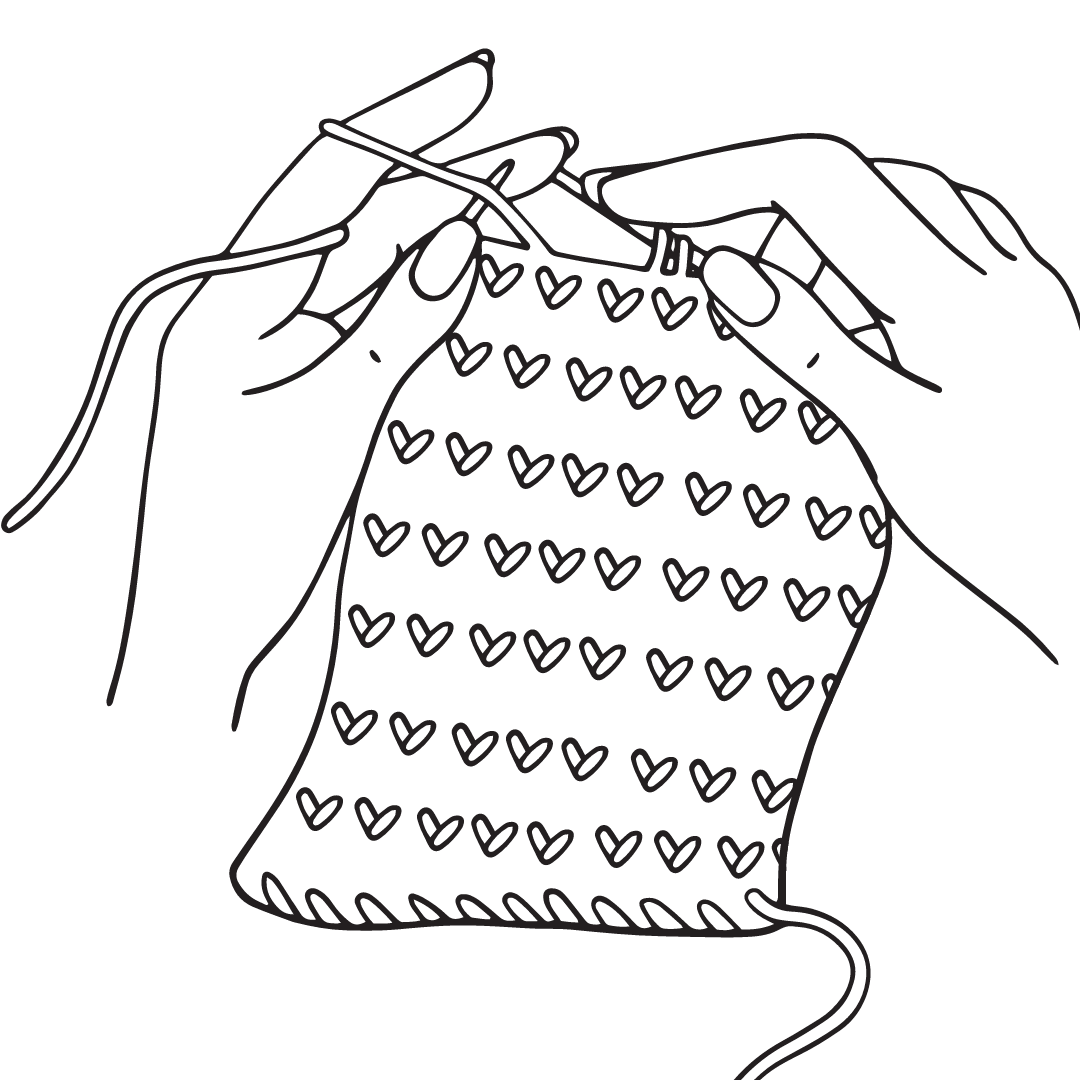 Life's too short for boring hobbies, learn something brag-worthy.
Warning: Cardigang's Knitting and Crochet Workshops May Cause an Unhealthy Obsession with Yarn
Unleash your inner fluffy side and learn new skills while having a tonne of fun! Our knitting and crochet classes are designed for everyone, whether you're a complete beginner or a seasoned pro looking to connect with like-minded makers.
Our crochet classes are like a warm hug from your grandma, but with fewer pinches and more laughter. You'll learn the basics of crochet, including how to hold your hook and yarn, chain stitch, single crochet, double crochet, and more. We'll guide you through each step and provide helpful tips to ensure you'll walk away a happy hooker.
If knitting is more your jam, our knitting classes will have you in stitches (literally!). From casting on, to the two basic stitches, you'll learn all the essential techniques, and we promise not to judge if you drop a stitch (we've all been there).
At Cardigang, we believe that knitting and crochet are the ultimate stress-busters. So why not join us for a workshop and discover the joy of getting lost in a ball of yarn? Our community is super friendly and supportive, and we guarantee you'll leave feeling inspired and energised.